meishi
 A new age of business cards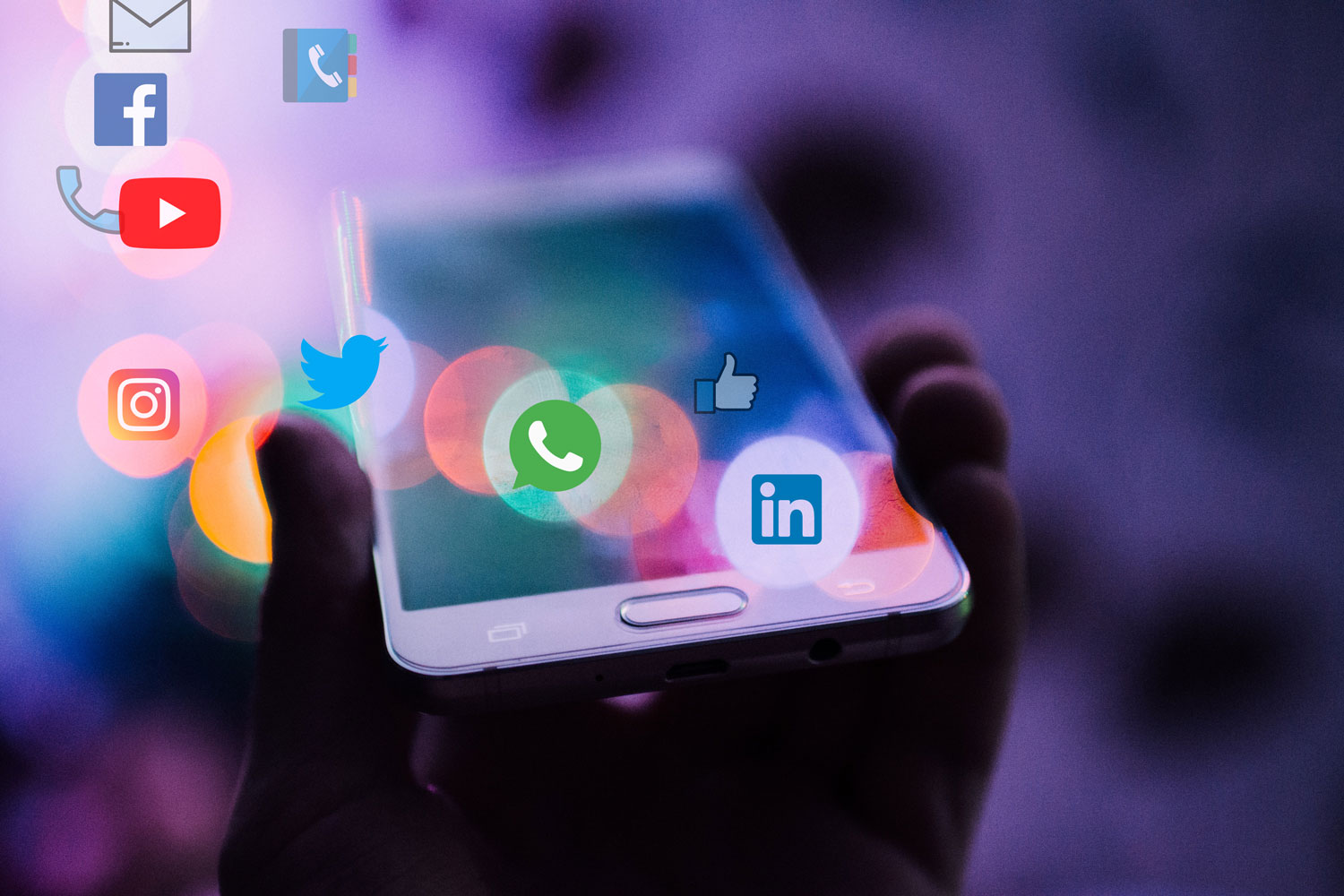 名刺 - meishi
Business cards or Meishi are no small matter in Japan. They have their own culture and has special symbolic value. Some say that Meishi represents and embodies its owner.
Digital Business Cards
Why Digital
Digital cards are the future, nearly 77% of small and medium businesses in the US believe that a digital presence helps them in customer acquisition.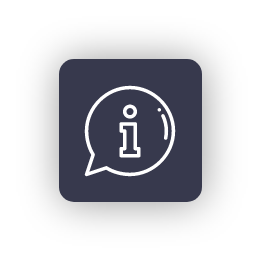 Information.
Digital Business Cards give your clients all the info they need to make contact with you in any manner they choose.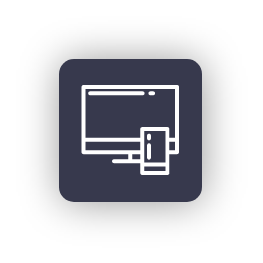 Showcase.
Showcase your business by guiding users to the key elements on your website.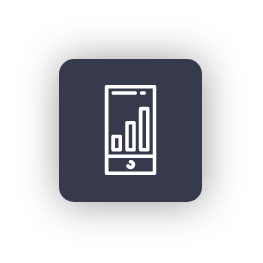 Analytics.
Usage tracking provides insightful analytics to identify opportunities or weaknesses within your business model.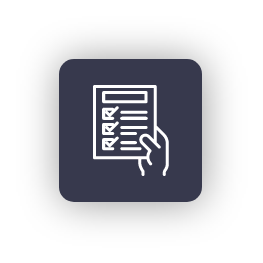 Forms.
Clients can fill in forms directly through your digital business card.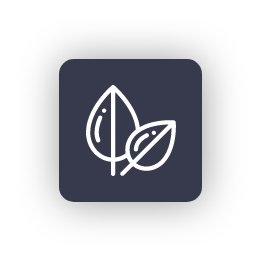 Go Green.
Because we offer a 100% digital product, your business will greatly reduce it's carbon footprint.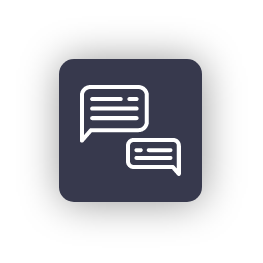 Shareable.
Your digital business card is shareable on any social media or messaging platform. This alone increases your online presence significantly.
Portfolio
Here are some of our clients.
Digital business cards are relevant in any industry, digital communication is essential to connect with customers of various demographics.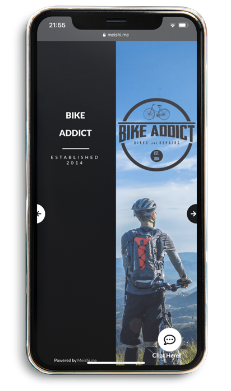 Bike Addict
Bike addict integrate AI chat Bot to improve customer responses, increase sales and increase brand exposure.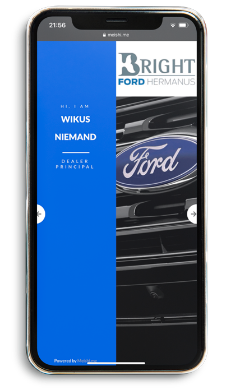 Bright Ford
Bright Ford Hermanus streamlines business processes by integrating finance applications directly from their business card to industries leading CRM system.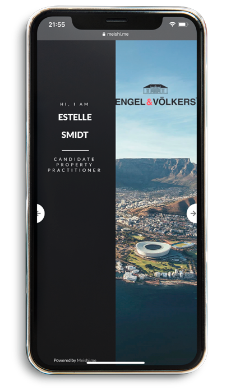 Engel & Völkers
Estate agents increase client contact, promote sharing, and reduce carbon footprint by implementing digital business cards and electronic forms.
Testimonials
What our clients have to say.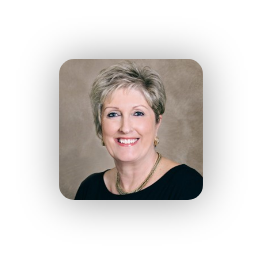 Caron Leslie
Remax property associates
"My digital business card looks professional, great service and backup. Quick turnaround. Green is the future. Reporting features are helpful."
Information
Contact Admin +353 87 387 9701